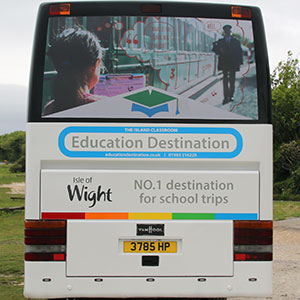 The Journey Begins
Everyone's boarded, the luggage is loaded up and the coach departs school for the journey to Southampton
Trip Diaries are distributed so that everyone has something to keep them quiet
If they arrive a little early, the students will spend some time in Mayflower Park adjacent to the ferry terminal where there's play equipment, ice cream vans and great views of the container port and cruise terminal.
Toilet stops will be taken as necessary
Crossing the Solent
After a timely arrival at Southampton it's time to get off the coach and head upstairs to the open deck or the passenger lounge for a good look around. For many students, this will be their first time at sea
It's a 55 minute crossing to East Cowes on the Isle of Wight, across waters which are generally quite sheltered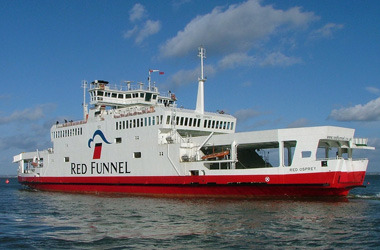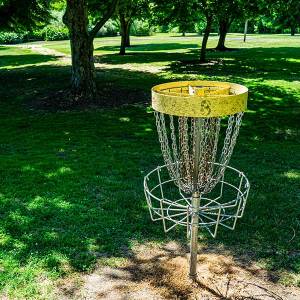 Westbrook Centre Activities
A range of outdoor activities
Urban Saints' Westbook Centre offers a range of group outdoor activities to Education Destination's visiting groups.
Isle of Wight Aqua Park
Splashing Good Fun!
The Isle of Wight's bounciest and wettest attraction with over 20 massive obstacles to tackle, plenty of free-fall slides and fun but challenging elements to explore.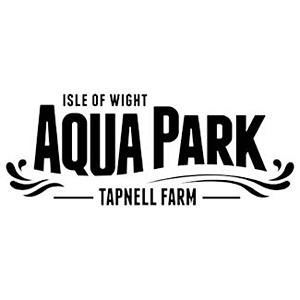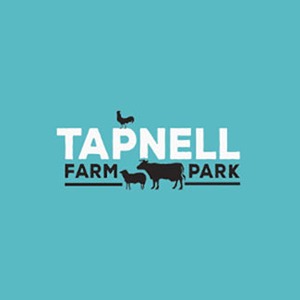 Tapnell Farm Park
Moo-ving on from Farming
On the site of a diversifying dairy farm, Tapnell is the perfect place for indoor and outdoor fun, connecting with and learning about domestic and exotic animals including "hands-on sessions".
Needles Pleasure Cruises
Up Close and Personal
Get up close and personal with the world-famous Needles! This short boat ride includes a detailed live commentary, which can be adapted to suit your age group or topic of interest.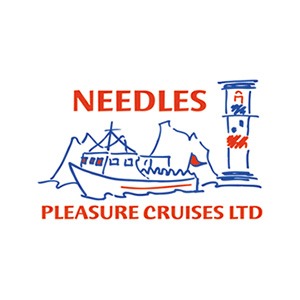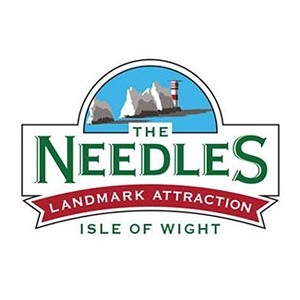 The Needles: Landmark Attraction
Traditional Seaside Fun
Home to the world-famous Alum Bay coloured sands and the birthplace of ship-to-shore radio, The Needles Attraction offers a great trade-off beween learning and fun.
DJ Party Evening
Professional DJ Party Evening
The highlight of the week - one of our talented and experienced professional mobile DJs will lead the group through a 2 hour fun fest of music, lights, dancing and games (age appropriate).