Blackgang Chine
Home > Activities > Activity Parks > Blackgang Chine
Land of Adventure
The rightly-named "Land of Imagination" with many different attractions in one park. Everything from nursery rhyme characters through to pirates, cowboys, fairies, goblins and life-sized animatronic dinosaurs!
Add in a few thrill rides and you have the perfect mix for a fun day out!
A fertile base for activity play and learning, suspend disbelief and enjoy all the quirks you will experience at Blackgang - the kids will love it!
Download Factsheet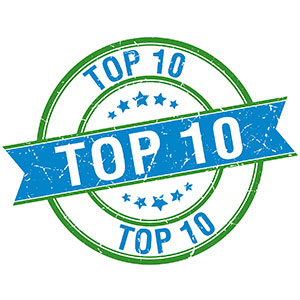 Blackgang Chine is a TOP 10 Isle of Wight School Trip Activity!
See The Whole Top 10
Average rating from past clients: 4.5 out of 5
Best Suited To


In our opinion, school trips to Blackgang Chine are best suited to the KS1, KS2 and KS3 age groups, although there's something for all ages to enjoy!