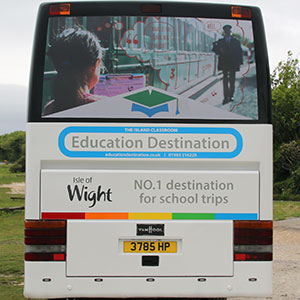 The Journey Begins
Everyone's boarded, the luggage is loaded up and the coach departs school for the journey to Southampton
Trip Diaries are distributed so that everyone has something to keep them quiet
If they arrive a little early, the students will spend some time in Mayflower Park adjacent to the ferry terminal where there's play equipment, ice cream vans and great views of the container port and cruise terminal.
Toilet stops will be taken as necessary
Crossing the Solent
After a timely arrival at Southampton it's time to get off the coach and head upstairs to the open deck or the passenger lounge for a good look around. For many students, this will be their first time at sea
It's a 55 minute crossing to East Cowes on the Isle of Wight, across waters which are generally quite sheltered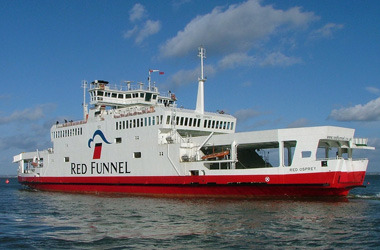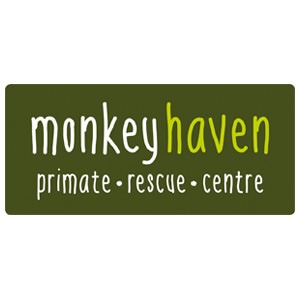 Monkey Haven
Primate Rescue Sanctuary
Monkey Haven is a rescue centre and sanctuary for primates and birds of prety who are in desperate need of care and attention. The animals housed here have had troubled pasts - maybe they were bullied within their original groups, or unsuitable breeding programmes. Some of the raptors are injured native birds that would be unable to fend for themselves in the wild.
Pirates Cove
Crazy Golf Seaside Fun
Pirates Cove is an 18-hole pirate themed crazy golf course on Shanklin esplanade directly oppsite the beach, featuring pirates, waterfalls, caves, palm trees and a fully rigged pirate ship!